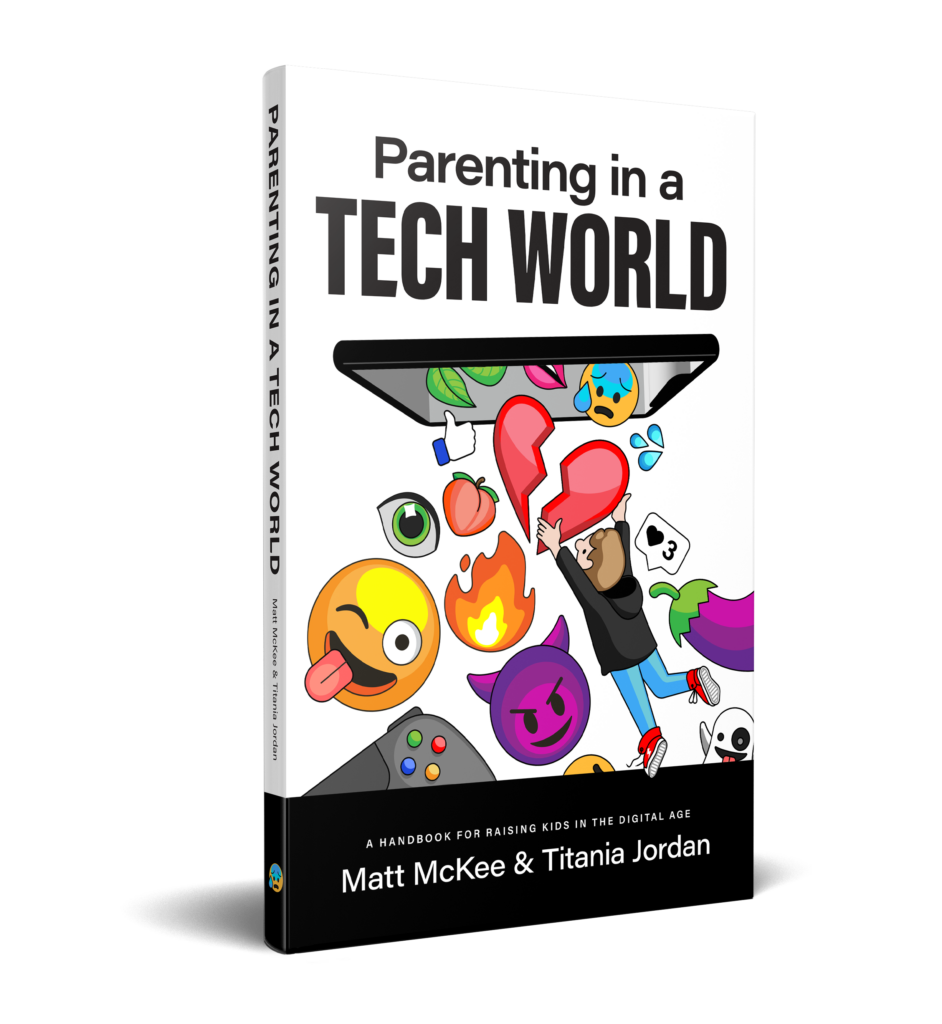 Parenting in a Tech World
Your Parenting Book for the Digital Age 📲
There's never been an instruction manual for parenting in the digital age — until now! In this book, you'll find answers to common questions like:
How do you know when your child is ready for a smartphone?

Which apps are the most dangerous for my 13-year-old?

What do I do if I catch my child watching porn online?
Available on Amazon and at select retailers nationwide.
About the Authors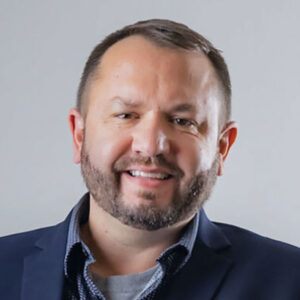 Matt McKee
Matt McKee is Bark's VP of business development. Matt lives in the Atlanta area with his wife, Jessica, and their two sons, Patriot and Azlan. He likes to say that he's just another guy trying to make a difference.
Matt has helped found three tech companies over the course of his career and invested in more than a dozen others. He is passionate about the intersection of parenting and technology and considers it one of his specialties, having spoken at places like SXSW, CES, and the National PTA.
He's also the author of Parent Chat: The Technology Chat for Every Family, which has enabled him to share what he's learned about raising kids in the digital age.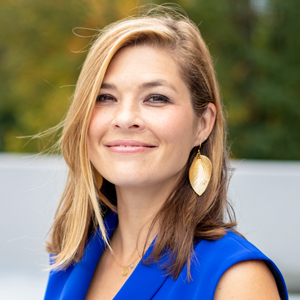 Titania Jordan
For author interview requests, please email adina.kalish@bark.us.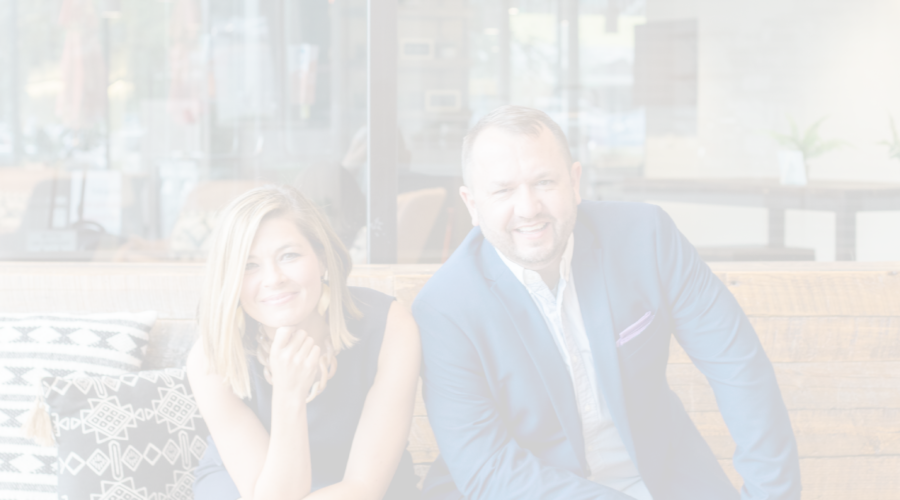 Round Table with the Authors
It's never been more important to take care of our emotional, psychological, and social well-being than it is today. Join Sondermind, leaders in tele-mental health, for a one-hour roundtable with the authors of Parenting in a Tech World, Matt McKee and Titania Jordan. This discussion focuses on the intersection of tech and mental health and is moderated by Suzu Solkin-Henderson, MSW, CPBA of Sondermind.
💕 Reviews 💕
Raising children in today's world filled with technology is no easy task. We are the first generation of parents that has to raise children in both the physical and virtual worlds at the same time. Oftentimes, parents are intimidated by moderating their children's technology use; Parenting in a Tech World is an approachable guide for parents that provides direction on how to get the conversation started with their children to raise successful children in a challenging environment.
—Ben Halpert
Founder, President of Savvy Cyber Kids
Titania Jordan and Matt McKee have written what most parents of teens and tweens want: A complete and straightforward book on how and why to best manage their child's digital activity.
Regardless of your technical skills, you'll find this book as a critical guide to keep your family safe online — without having to pull the plug on the good that technology can also bring to your kids.
—Stephen J. Smith
Author, Social Media and the Adolescent Digital Tribe
President of A Wired Family
The Best Phone for Kids — Powered by Bark
Plans start at just $49/month with no contract required.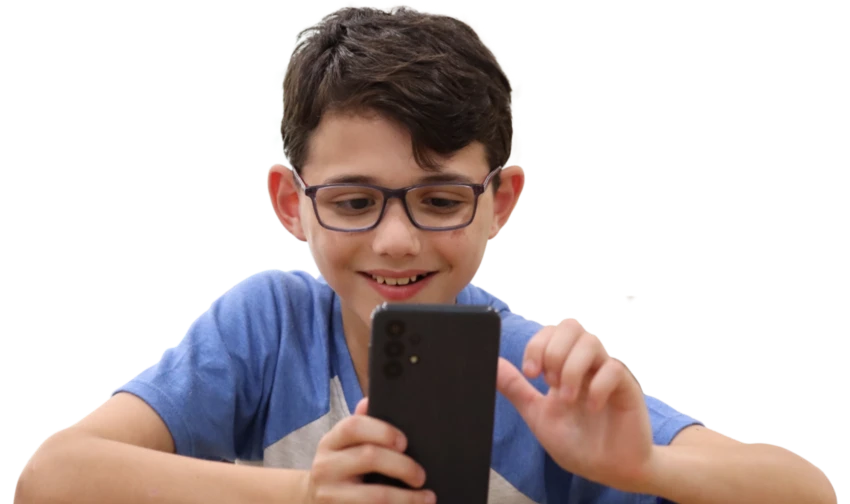 Ready to talk with someone directly? Send us a message!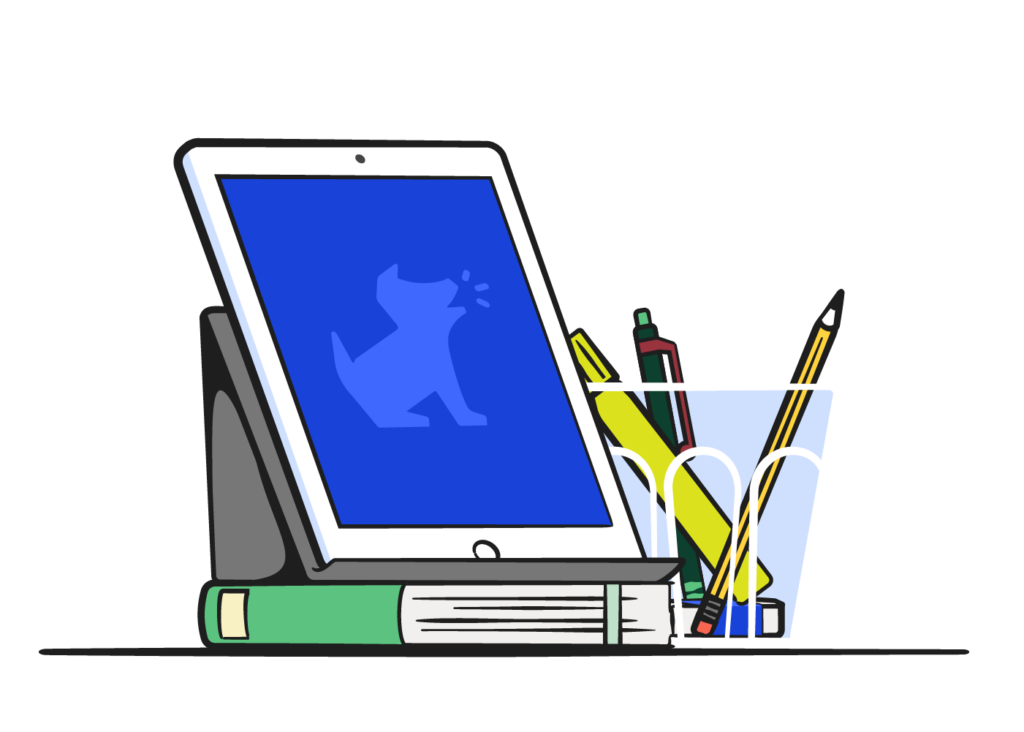 Take the Master Class
Our virtual master class gives families strategies, resources, and insights to parents confidently in a technology-dependent world. A perfect companion to the Parenting in a Tech World book, the course includes:
15 video sections that are about 10 minutes long each

A digital workbook that walks you step by step through the course

Discussion questions for parents and kids

Action items you can incorporate into your family's rhythm

A technology contract for you and your child to plan next steps for technology use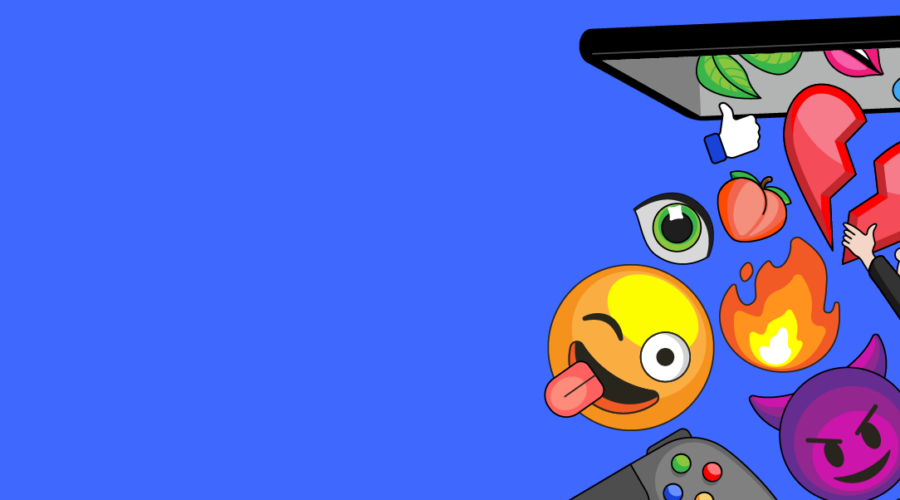 About Bark
Bark's all-in-one safety solution enables you to monitor content, manage screen time, and filter websites so you can get peace of mind while your child is online. Try us free for 7 days.